For this we don't have to install any additional applications, but a static IP address is a necessary condition (read more on IP addresses in the general information notes).
1. Enter the main Mac OS menu by clicking the button with the Home icon and select "System Preferences".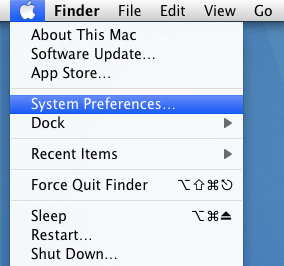 2. In the window that appeared click the "Network" icon in the "Internet & Wireless" section.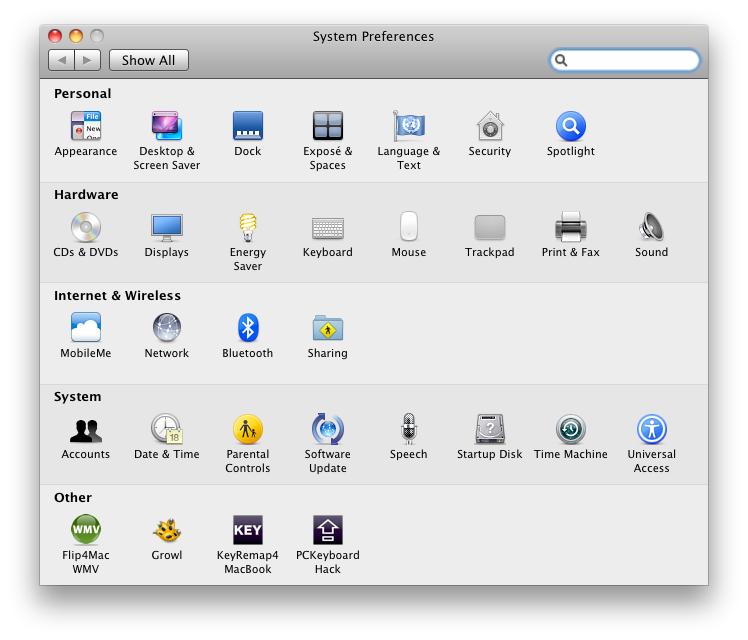 3. In case you are connected to the internet through an AirPort (WiFi), select the corresponding item and click the "Advanced" button.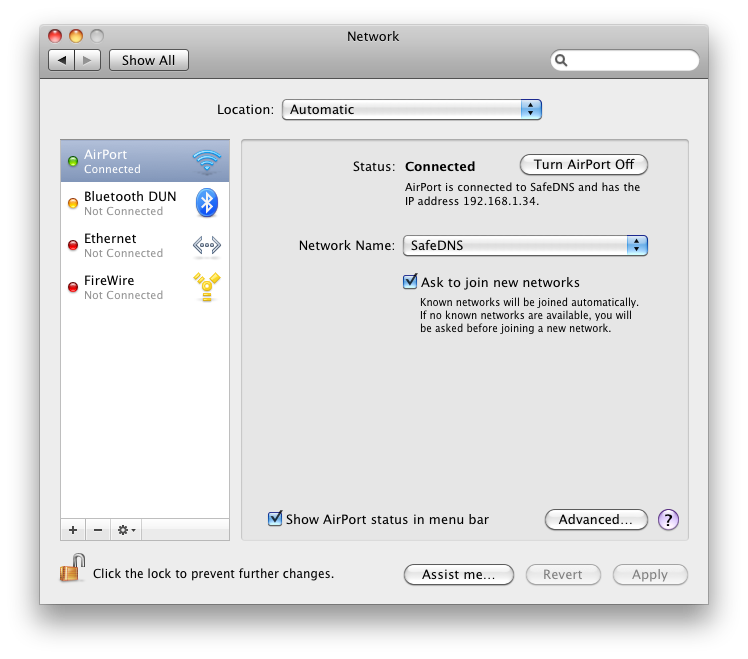 4. In the window that is displayed, select the "DNS" tab, add the addresses of our DNS servers 195.46.39.39 and 195.46.39.40 and click the "OK" button.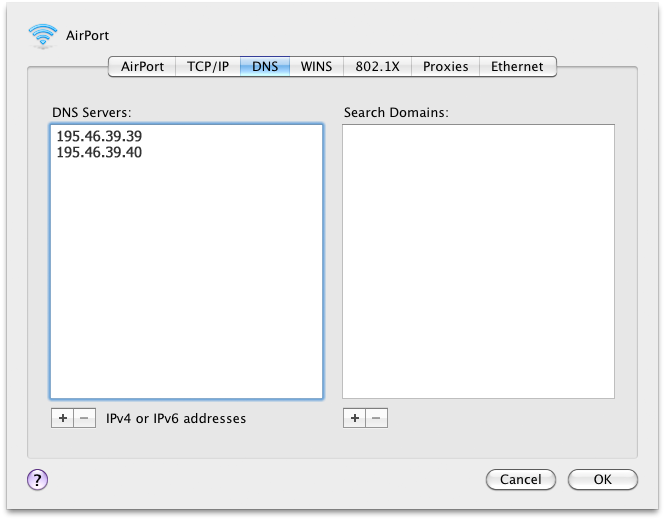 5. In case you are connected to the internet through Ethernet, select the corresponding item in the menu and add the address 195.46.39.39, 195.46.39.40 in the "DNS Server" field.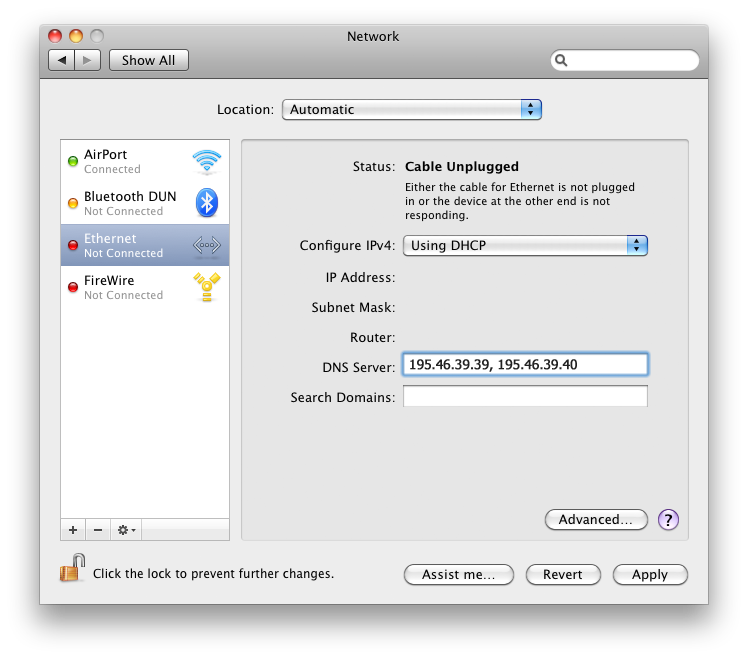 6. The computer has started using the SafeDNS server.
Please note that the operating system may still be using the site addresses saved previously in the local cache, so it is recommended to empty it by entering into the Terminal (Finder/Applications/Utilities/Terminal).
$ dscacheutil -flushcache
An alternative way of going to the Terminal is as follows: Press "Control+Space bar" on your keyboard. See the "Spotlight" field in the top right-hand corner of the screen. Insert the word "terminal" in that field. The search result you need is that opposite the words "Top Hit" or "Applications". Now you need to click the result or press the Enter button for the Terminal to start.
7. In order to add the site categories that should be blocked and to manage your lists of "black" and "white" sites, sign up on our site in the "Create Account" section.